Astrologer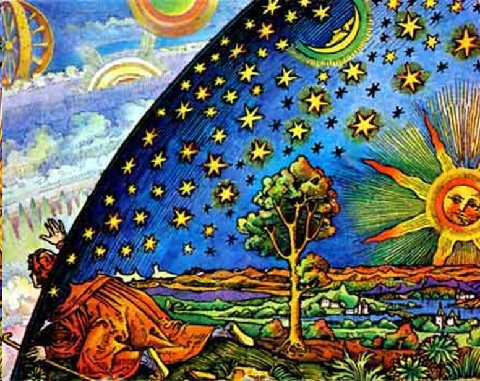 A psycho-spiritual experiential astrologer who loves research and prediction, I have pioneered the interface between psychoanalysis, astrology, alchemy, art, and mandalas since 1973 for both the astrology communities and the psychoanalytic communities. Using multimedia, I have the privilege to have taught this mix in Asia, Europe, Canada, and the US in person, and have taught online for Kepler College and NCGR.
Melding spiritual, psychological, mythological, creative, and inspirational themes in my work, I nonetheless feel they need to be grounded in practical approaches to the solving of client's problems. To this end, I am trained in traditional techniques and have specialties in predictive work, electional work (determining when to start an enterprise), and relationship analysis. I love helping people open up to themselves, their life path, and live a more successful and meaningful life.
A basic astrology reading is a one hour appointment. Before the session I prepare your astrological chart, based on the day, minute, and location of your birth. When you arrive, we will talk about the themes and issues indicated by your birth chart . We will talk about the mythological and psychological themes that move through your life, and how these are manifesting in real life experiences in your life overall, at the present time, and into the next year and beyond. Please bring questions if you have them about any area of your life.
My readings have been described in Psychic New York: "She is sympathetic, quick witted, and astute… her analysis ...is both responsive and profound."
I am located in NYC; I work in person, online, or on the telephone.
I also take people to their soul homes with past life and spiritual regression. Heartandsoulsource.com